Clowning Around Fitness Tours Washington DC/Northern Va

A Real Circus Adventure

We Put The Fun Into Fitness
We don't clown around when it come to fitness…well actually we do, making it fun, exciting, a bit wacky while turning exercise into a three ring circus.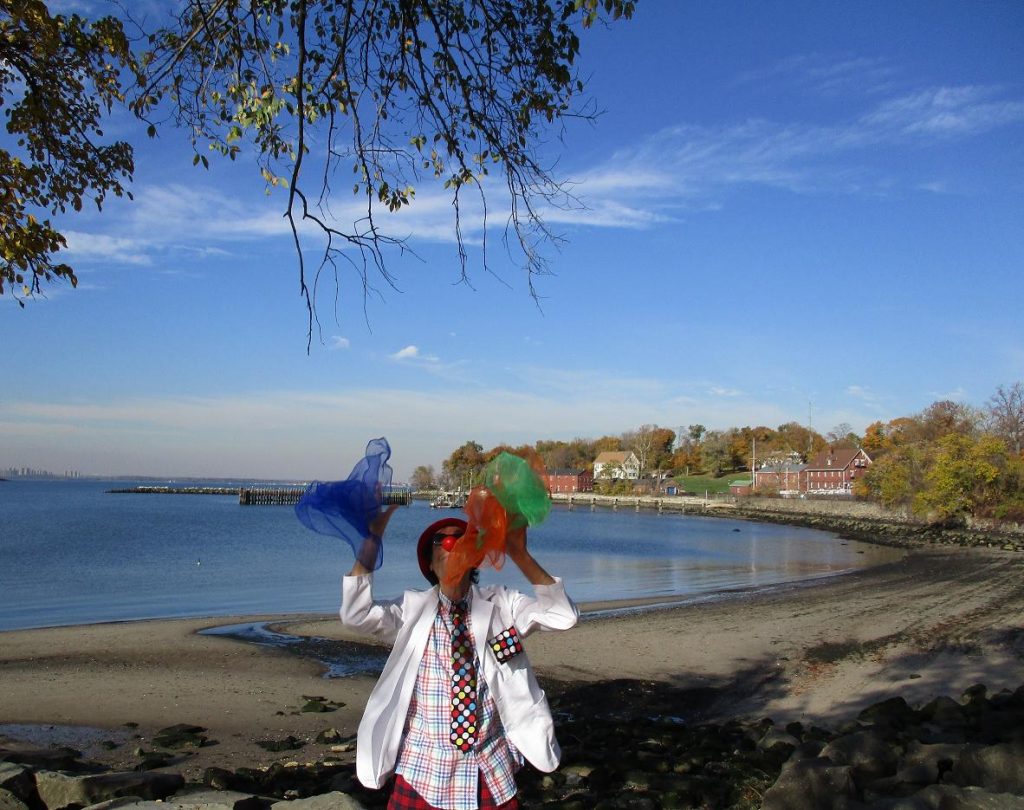 If you're young or young at heart or whether you join one of tours by yourself, with friends or even family members, Clowning Around Fitness Tours is a hands on experience that allows participants to fast become fellow troupe performers turning exercise into a circus adventure creating a stress free and relaxed environment for one heck of a funtastic good time.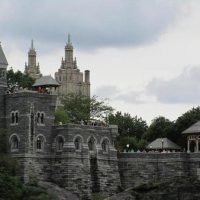 And now you can discover and learn about some of New York's most iconic landmarks as you perform our exclusive clowning around fitness routines that are really easy to do, at times a little goofy…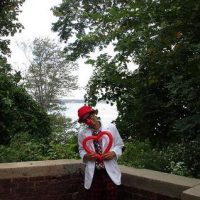 but always fun with a little heart!
So run away and join our circus and discover all sorts of clowning around funtastic fitness activities…that are a bit wacky and easy to do but more importantly gets us off our living room sofas while getting us as fit as a clown – because clowns of all shapes, ages and sizes
just want to have fun and so should you!
Clowning Around Fitness
Queens Flushing Meadows Park
Flushing Meadows Park is famous for hosting the 1939 and 1964 World's Fair. And now this 1255 acre oasis in Queens NYC is the hotspot for Clowning Around Fitness tours! Pass iconic monuments and buildings from a time long gone, including the New York State Pavilion (as seen in the Men in Black movies), the Queens Art Museum (former United Nations headquarters)…and of course the world famous Unisphere.
Upcoming Clowning Around Fitness Tours in Flushing Meadows Park coming soon!
Clowning Around Fitness
Central Park
Get fit as a clown while you enjoy Central Park with our fun packed Clowning Around Fitness Tours that will take you on a journey past a 3500 year old monolithic obelisk, a 106 acre reservoir and you'll even climb "Vista Rock" as you ascend and defend a nearly 150 year old castle with balloon swords in hand plus a whole lot more!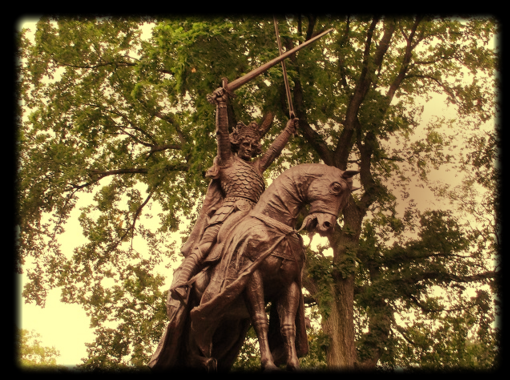 Upcoming Clowning Around Fitness Tours in Central Park coming soon!
Upcoming Public Clowning Around Fitness Tours will be posted in the near future
If you need any further information about this tour or booking a private
Clowning Around Tour, contact us at
or call
(703) 686-4564