Clowning Around Tours ain't your typical everyday Washington DC/Northern VA walking tour…It's a circus tour adventure!
With your Ringmaster's Extraordinaire Dr. Pete & Dr. Stew
Our unique hands on experience is unlike any typical walking tour…it's more like a show where the participants don't merely tag along but actually become part of the action as real live troupe members in our circus of fun!
Experience…
Juggling
Discover the Art of Balloon Twisting
Harmonicas
Comedy Improv
Miming
Clown Antics
Historic sites explored from a clown's point of view
And more…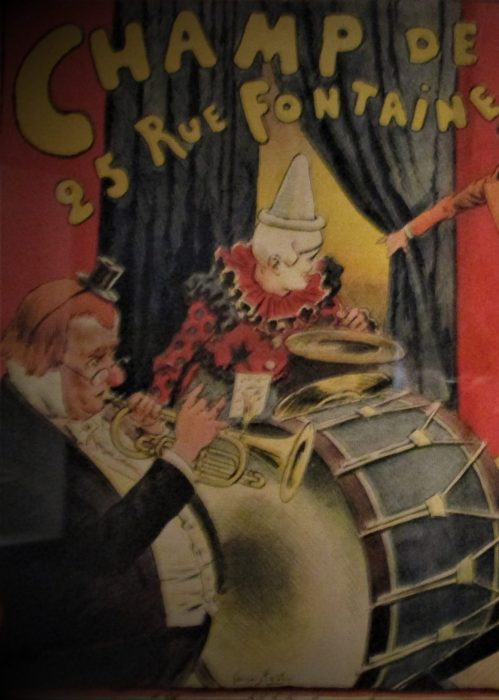 Clowning Around Tours Washington DC/Northern VA even incorporates audiovisual technology that puts you right smack in the center ring…
while you become part of the action in some of Washington DC Metro area's most remarkable historic locations!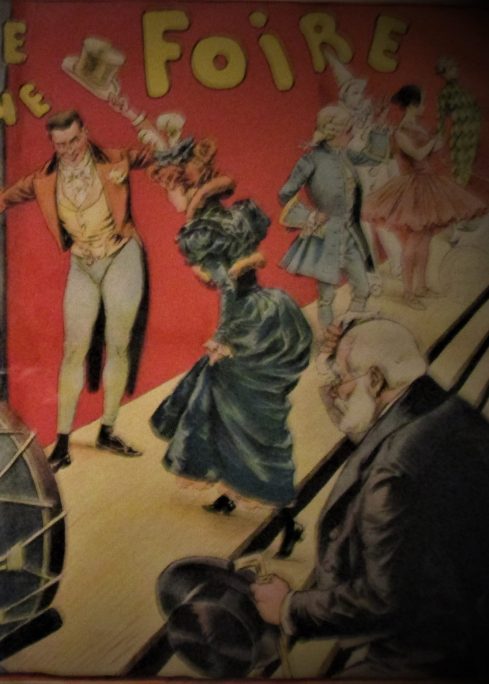 Clowning Around Sightseeing and Museum Tours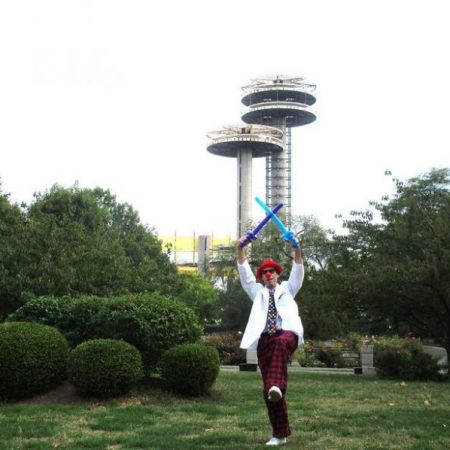 A totally different uniquely interactive Clowning Around Circus Tour Adventure !
Coming Soon!
Discover Washington DC/NOVA's most iconic landmarks with Clowning Around Sightseeing Tours. So get up, get going and start moving in a clowning around funtastic way! And join our circus show with the newest most unique sightseeing tours you'll ever experience!
Clowning Around Occoquan Va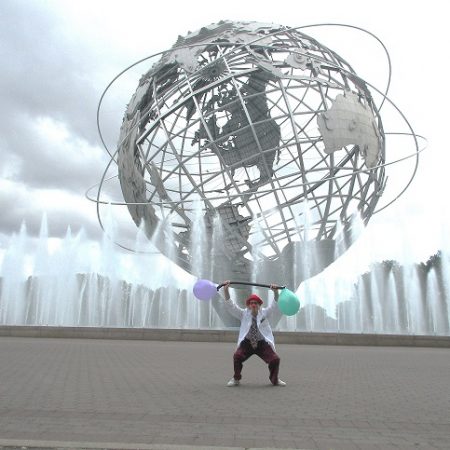 Turns Occoquan Virginia Into a Three Ring Circus
Join our circus adventure!
Next Tour 11/5/23

Clowning Around Food Tours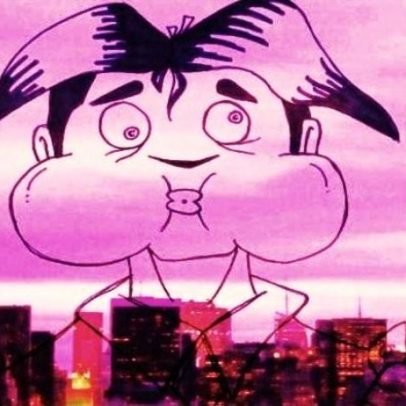 Experience the only clown based food tour in the Washington DC/Northern VA area.
Discover why the DC Metro area is the place to be for delicious delicacies topped with a heaping amount of fun!
Have fun eating, learning and laughing your way through some of the DC Metro Area's most famous landmarks with Clowning Around Food Tours
Coming Soon!