Clowning Around Sightseeing & Museum Tours Washington DC/Northern VA

(703) 686-4564
Get up, get going and start moving with a real circus adventure!
Washington DC/Northern VA is being transformed into a three ring circus with Clowning Around Tours own Ringmaster's Extraordinaire Dr. Pete & Dr. Stew — who'll will lead you on an amazing clowning sightseeing adventure through some of the most funtastic historic landmarks in the NOVA Metro Area.
A Sightseeing Circus of Fun
Clowning Around Sightseeing and Museum tours is an interactive cornucopia of fun and excitement that allows our troupe members to actually experience a wide variety of clowning and circus skills. From trying one's hand at all sorts of zany routines including clown antics, miming, balloon twisting, sword play…well, balloon sword play, to juggling and a whole lot more!
Clowning Around Through Time
Your Clowning Around Sightseeing and Museum tour experience will be further enhanced with audio visual technology that sheds light on rare pictures, audio and films.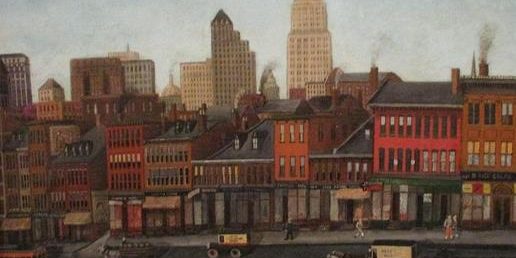 Upcoming Clowning Around Tours in Northern Va and Washington DC –Coming soon!

If you need any further information about this tour or booking a private

Clowning Around Tour, contact us at
mail@clowningaroundtours.com
or call
(703) 686-4564