Clowning Around Food Tours Northern Va Metro Area
A Culinary Circus of Taste
Clowning Around Tours is featuring the only clown based food tour in the world (most likely). Discover why Northern Va is the place to be for delicious delicacies…from rich savory chocolate to NYC style Pizza…

all topped with a heaping amount of fun courtesy of Dr. Pete & Dr.Stew your Ringmaster's Extraordinaire
This ain't your typical everyday food tour… it's one tasty clowning adventure!
As you taste a whole array of delicious foods you'll discover how they're made, their super packed nutritional benefits (like our favorite…chocolate) as well as their unique historic origins — it's almost like traveling back in time with some very knowledgeable clowns!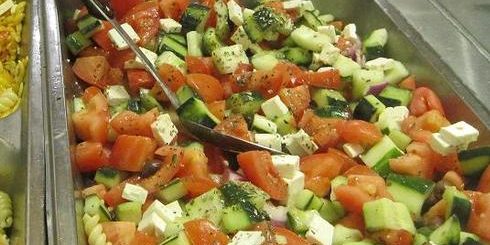 This tour does not include the price of the food you will be tasting and
every person on the tour can buy his or her's own food which is all very affordable and varied. We have found that most people spend (on food) anywhere between $10.00 – $15.00 on this tour. But you can spend more or less depending on your appetite.
Or just come along, enjoy and be part of the show while having a snack or two!
Coming Soon public Clowning Around Food Tours in in NOVA Metro Area and will be posted in the near future.

For information and availability contact us at mail@clowningaroundtours.com or call (703) 686-4564.